Brand marketing
Reason leads to conclusions, emotion leads to action.
If a brand is to stay relevant and attractive, it must evolve in people's minds and keep up with changes in the playing field. That's why we believe that, in successful brand marketing, comprehensive and continuous interaction with your target group is absolutely vital. In this work, everything you do has meaning — even the things you decide to pass on. All these things you do — and don't do — are the key to transforming experiences into memorable brand experiences.
Consistent brand marketing and focusing on the essential need something which guides and inspires each and every brand move. We call this strategic branding philosophy an Action Guiding Idea. An Action Guiding Idea stems from the things that your client cares about, combining reason and emotion. It allows for consistent brand marketing diversity and evolution in an ever changing operating environment, so the whole is greater than the sum of its parts.
Based on an Action Guiding Idea, we design bright, bold brand concepts and channel-independent advertising campaigns, which help your brand grow and become known for the things people care about.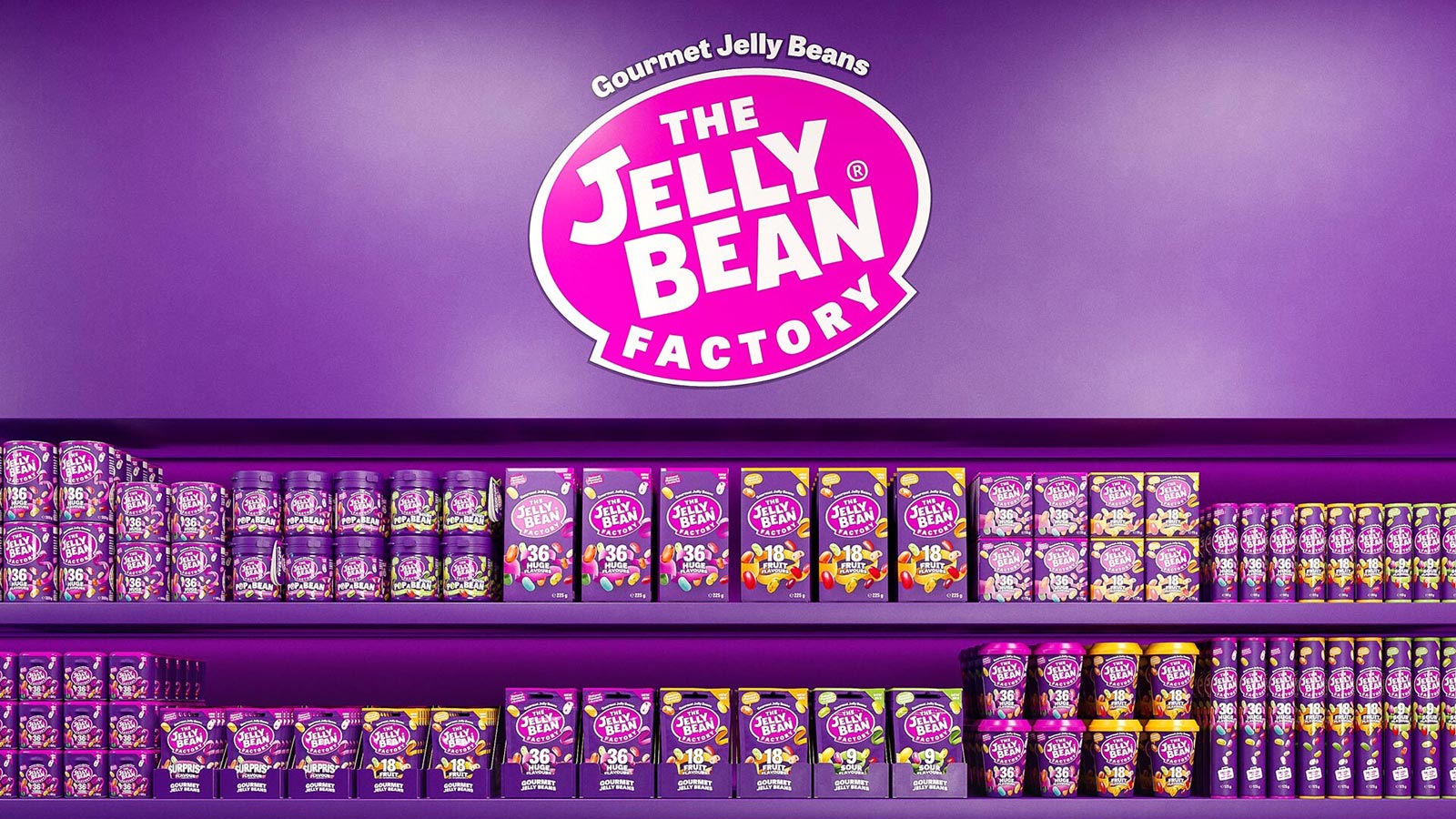 Brand marketing, concepts and strategies
We have been creating new brands from the ground up, from designing names and looks to constructing an Action Guiding Idea. In some cases, an existing brand needs a makeover and a new brand concept that speaks more effectively to a target group. A carefully crafted brand concept, and a strategy created to communicate it, result in functional, successful marketing communications. All design and decision-making should be based on the desire to gain a deep understanding of the target group and using data to create that understanding.
Multichannel advertising campaigns
Our extensive experience in campaign design has taught us that we must be able to establish the most functional campaign concepts in several different channels without losing the impact of the creative solution. Depending on the campaign goals, we design campaign materials for television, print, outdoor, radio and digital channels or even for mobile and social media. We also know what it takes to run a campaign in several different countries, not only in terms of the campaign concept, but also managing its execution in the media environment of each country.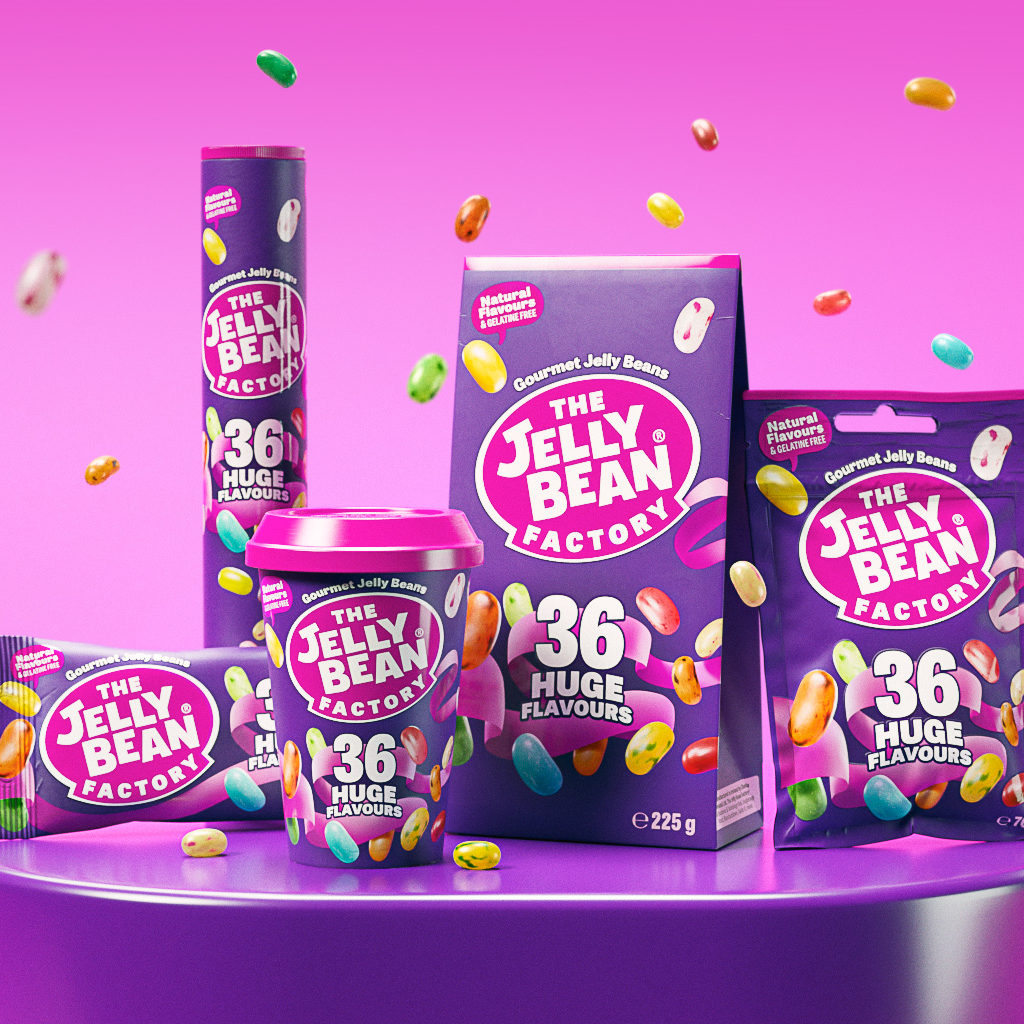 Store marketing and promotions
We understand the importance of tactical measures in the brand management toolkit, and we are familiar with the various approaches used in store marketing. Promotional concepts might include store-level contest activations and mobile games promoting them, combined with AR product packaging and campaign websites. We also possess a deep understanding of how different display solutions should be designed for a store environment so that they achieve the best possible result.
Trade marketing material design
We support the sales organisations of our B2C and B2B clients by producing various brochures, presentations, video and image materials to promote launches of internal sales on even the shortest timetables. Our in-house photo studio and experienced photographer facilitate wide-ranging and flexible production effectively and to the highest standards.
Corporate image campaigns
Brand marketing isn't just about branding individual products or services — we also design corporate brand marketing. Here, instead of short-term advertising campaigns we focus on longer term efforts using a variety of communications approaches and in-house training.
Keynote speeches
We inspire your organisation or event audience to embrace changes to marketing communications and digital possibilities. Our experienced speakers will tailor the content of their speech to meet the needs of your event.