Design and product planning
We design for the future by simplifying the complex in all brand encounters.
A brand is how it feels, how it looks, what it says and what it does. Visual design is a solution for systematic brand design. Its toolkit can be used to achieve attractive, saleable and memorable encounters with the brand. Future growth can then be built based on today's consumer needs.
Design involves understanding consumers, analysing their needs and using this information to create something new. We possess decades of experience in long-term product and brand development projects as well as enhancing complex product portfolios. It is a great privilege to serve leading Finnish and international brands as a trusted partner.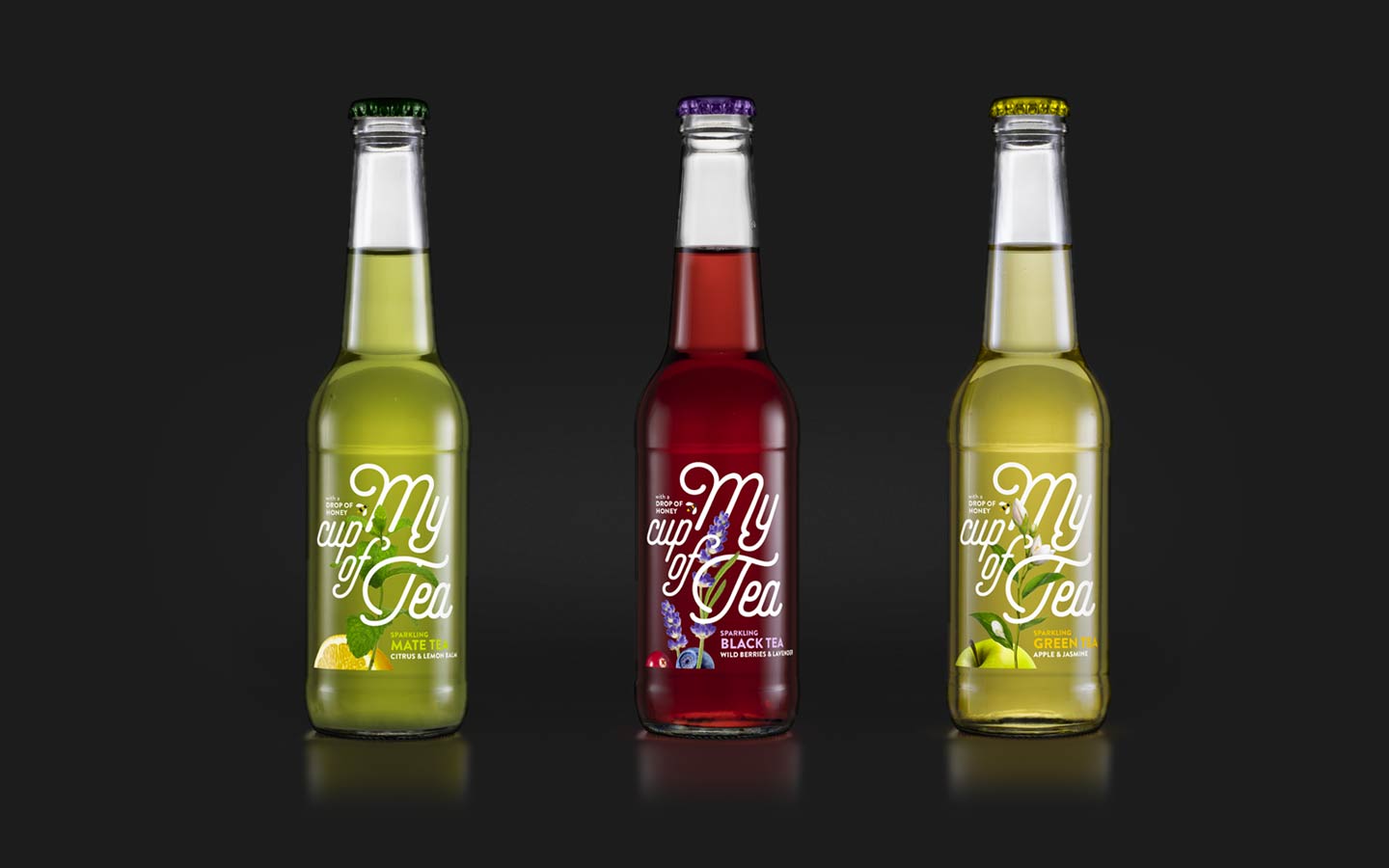 Brand strategy
Goals, obstacles, consumer insights and an Action Guiding Idea all conspire to create a shared vision for the future. A shared vision paves the way for an effective design process.
Product innovations
Developing something new is always a leap into the unknown. Clearly defined and agile innovation processes and practices help in the collaborative development of new things. In order to test ideas, creation involves finding something new and inspiring through a process of trial and error. Making an innovation come to life is an astonishingly energising experience, which affects everyone working on it.
Brand architecture and portfolio development
Clarity, analysis, harmonisation. The purpose of brand architecture is to help people perceive the desired whole as easily as possible. Without clarity, people waste their energy trying to figure out the complexity of a brand instead of simply enjoying it. When a brick-and-mortar or online product is seen as a coherent whole, its parts work together to mutually enhance their exposure and impact.
Naming and text design
Name design for new brands is the sum of several parts, where all the different language areas and cultures must be taken into consideration, from understanding to website searches.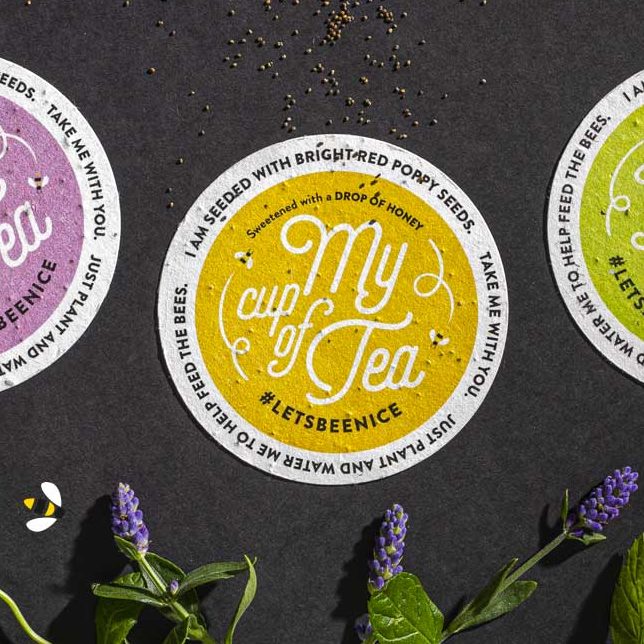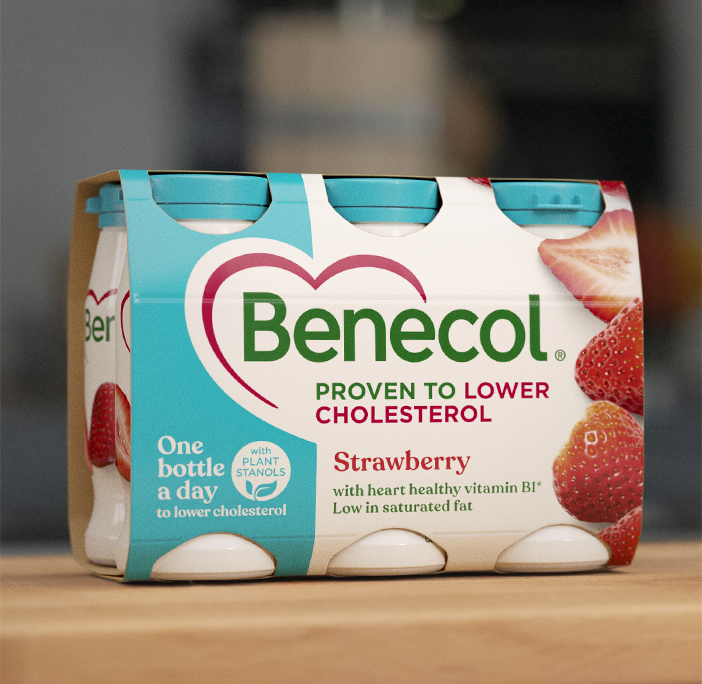 Brand identity
Brand identity is a large collection of small decisions. Its biggest impact lies in the design of the brand experience, where the selected images, logo design, the tiniest of details and a thoroughly polished result achieve the desired emotional response in the recipient. This is how identity reinforces the desired message and serves the whole.
Packaging design
A package is a sales rep who never sleeps. We are the trusted partner to numerous leading brands when it comes to new product concepts and brand packaging development needs. These Finnish and international design projects keep the vision of our experienced team of designers on the cutting edge, and the visible result of their design work on store shelves.
Keynote speech
We inspire your organisation or event audience to embrace changes to marketing communications and digital possibilities. Our experienced speakers tailor the content of their speech to meet the needs of your event.